Student Exchange Programs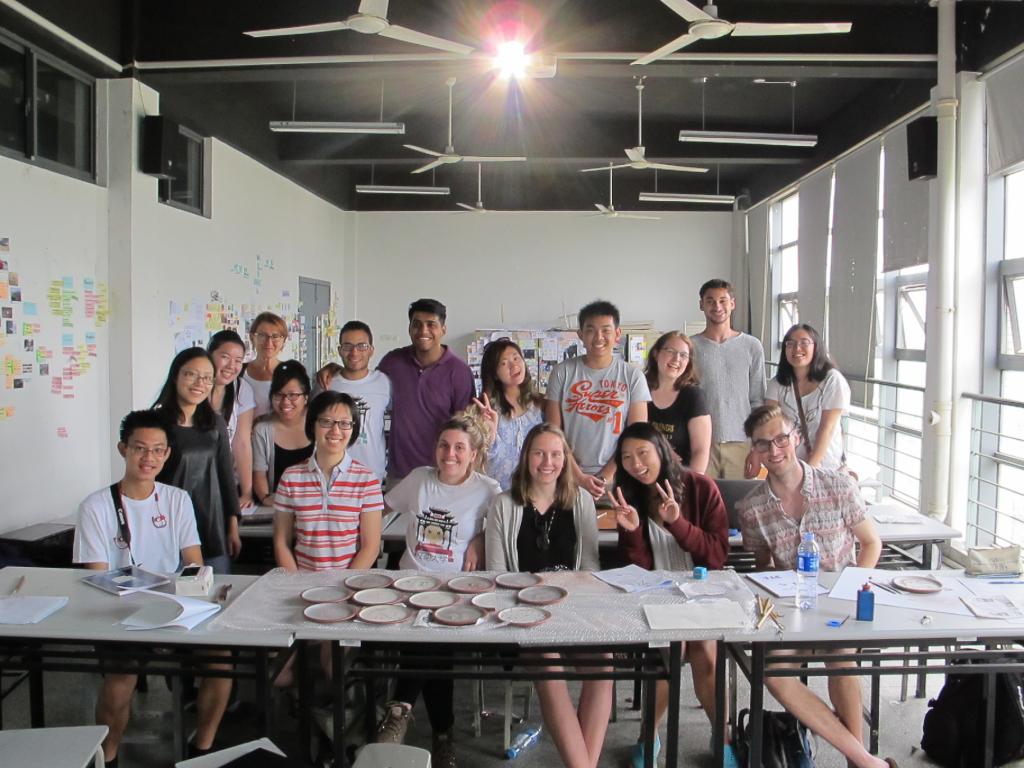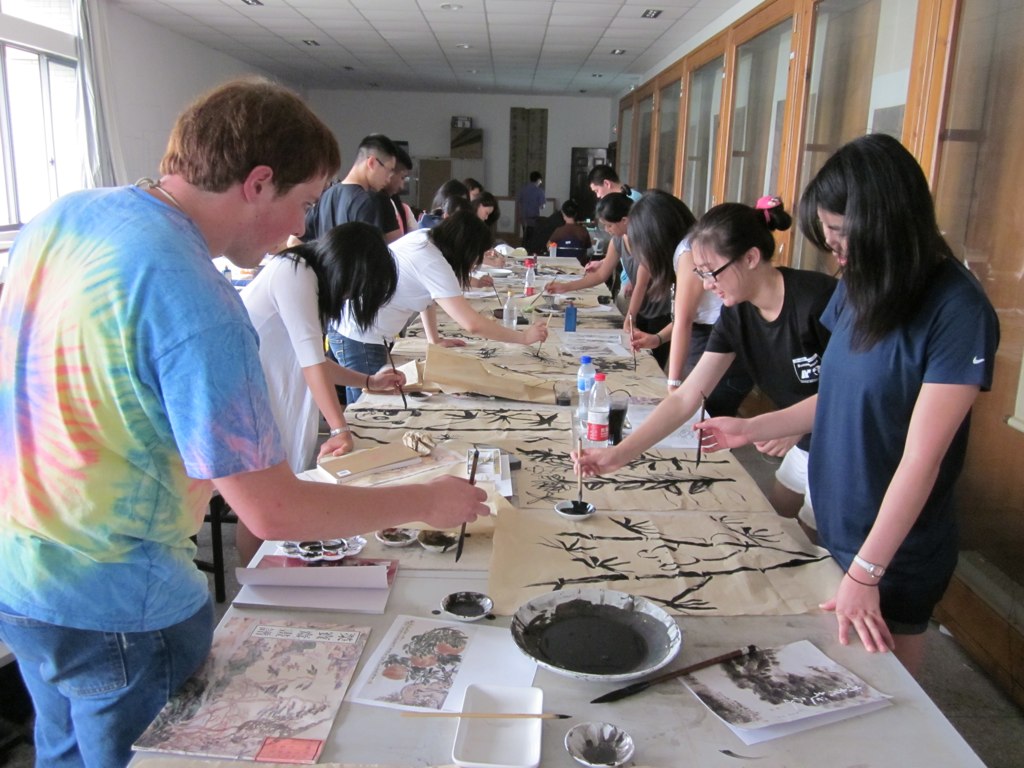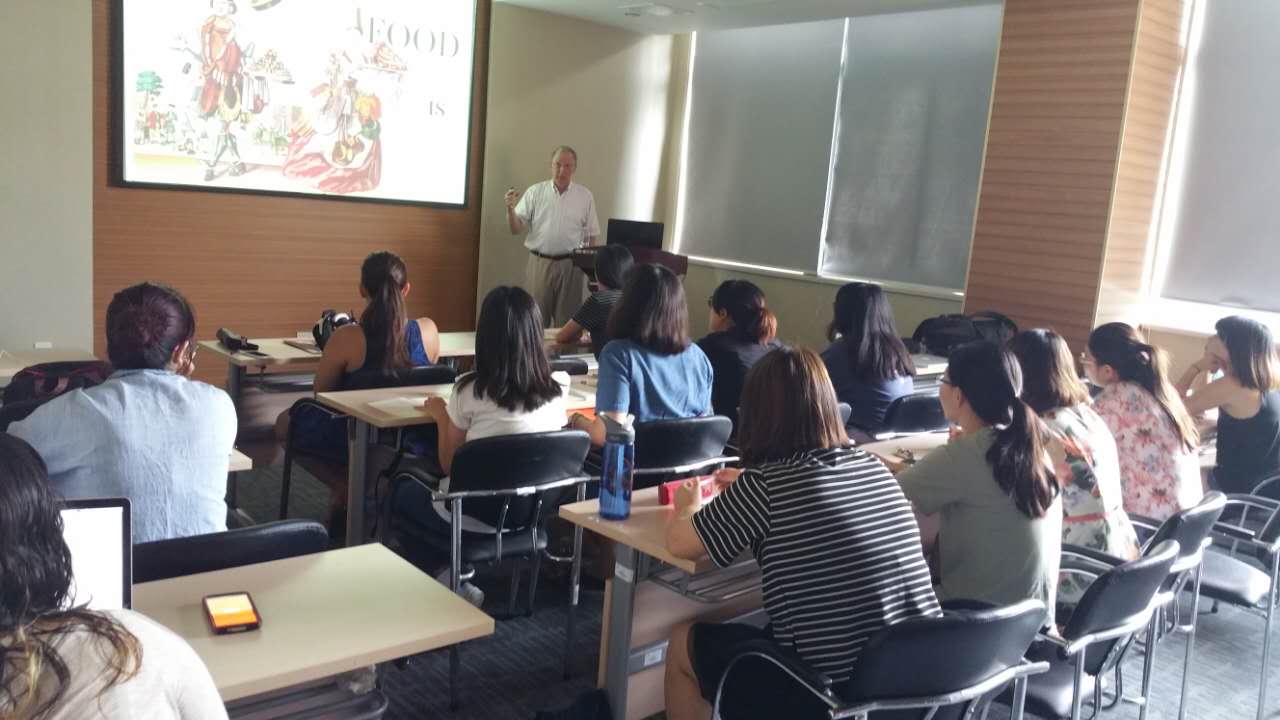 By signing inter-university agreements and MOU, Jiangnan University (JU) has established a long-term relationship of collaboration and communication with 190 universities and scientific institutes in over thirty countries and regions. To strength the cooperation between JU and other universities, JU has run exchange programs for international students with many years. All incoming exchange students can learn relevant courses which related to their degree programs, but also study Chinese language and Chinese culture. These programs are one of the measures on education opening to the outside world, and also play a key role in forming an international and diverse learning environment on campus.
How to Apply
1. Eligibility
Incoming exchange students who wish to study at JU must be attending a university that has an active student exchange agreement with JU. You can check if your university has a student exchange agreement with JU from the Office for Student Exchange Programs at your University. The Application Form for the Student Exchange Program, and all other application documents should be forwarded to your university's Office for Student Exchange Programs. Please DO NOT send your applications directly to JU.
2. Application Materials
1) An Application Form for Incoming Exchange Students
2) A completed Study Plan Form
3) A Transcript of Academic Records
4) A Certificate of Enrollment
5) A copy of Passport or Identification
6) A Recommendation Letter by Home University
7) Financial Statement Form
8) Medical Report
Application documents are non-returnable once they have been submitted to JU. Please be aware that we may be unable to continue processing your application if you do not submit ALL the required application documents.
3. Application Procedure
- Application deadline: April 20 to Autumn semester (September to January)
- October 20 for Spring semester (February to July)
- Screening:
1) Incoming exchange students send all application documents to your university's Office for Student Exchange Programs.
2) Incoming exchange students apply for visa application on line. Please go to https://jiangnan.17gz.org/apply/index.do
3) International Office of JU verifies students' documents and send the acceptance letter to home university if accepted.
For more information, please contact international office of JU.
Contact number: 86-510-85913623
Email: guchangyang@jiangnan.edu.cn/liushujiao0605@jiangnan.edu.cn