Student Associations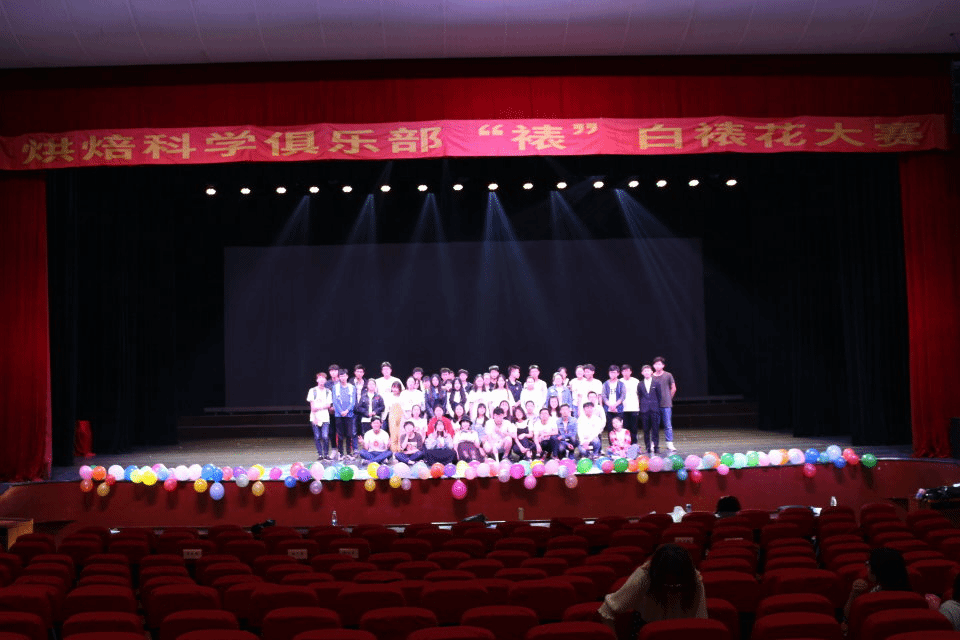 Baking Science Club(烘焙科学俱乐部)
Based on the enrichment of students' extracurricular life and the development of students' quality, It is a practical platform that combines the interests and studies of students with some influential brand activities such as decoration contest and baking week.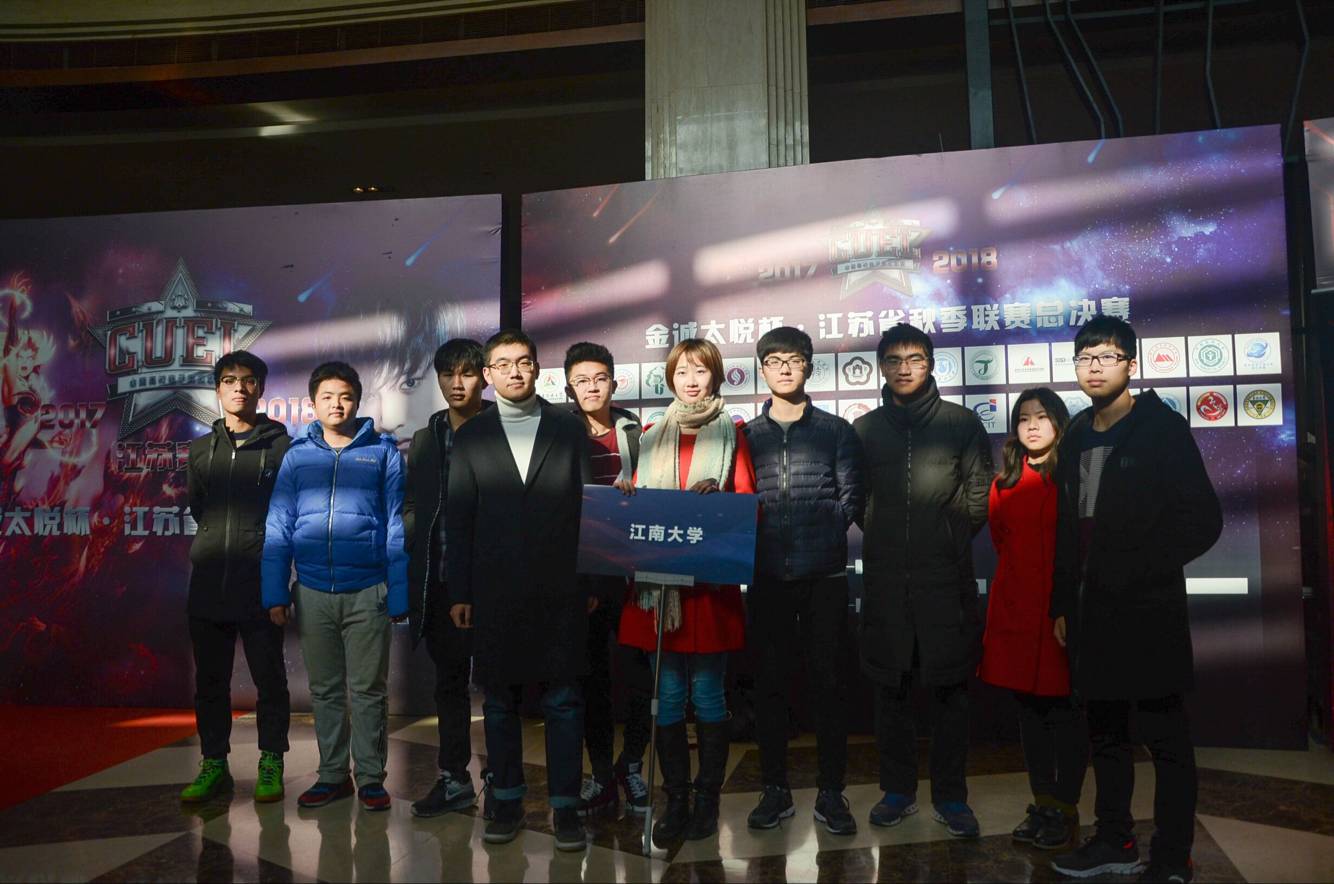 E-SPORTS Association(电子竞技协会)
We aim to organize all kinds of e-sports activities and realize the dream of e-sports.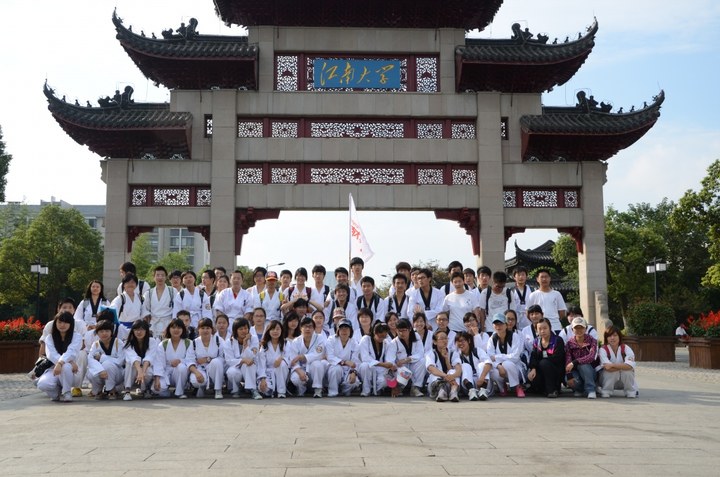 Martial Arts Association(武术协会)
Martial Arts Association,one of the top ten associations of Jiangnan University,is the largest group of interest in the community. Strive to inherit the Wushu spirit,and use Wushu to correct people.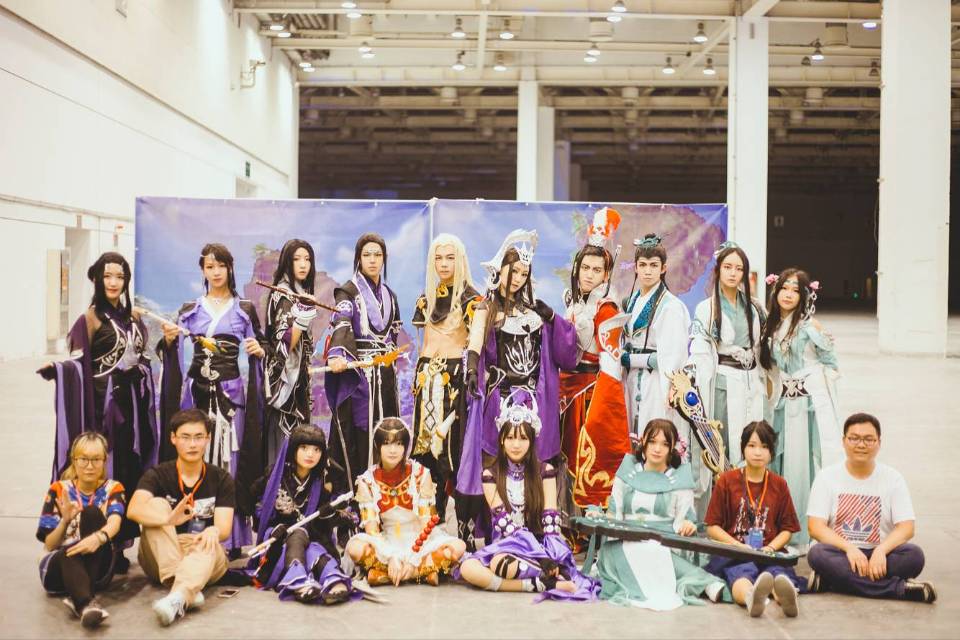 Mirror Cosplay Community(MIRROR镜像cos社)
We are a cosplay club with graphic photography as the main subject and stage performance as the auxiliary, dedicated to creating touching second-dimensional works.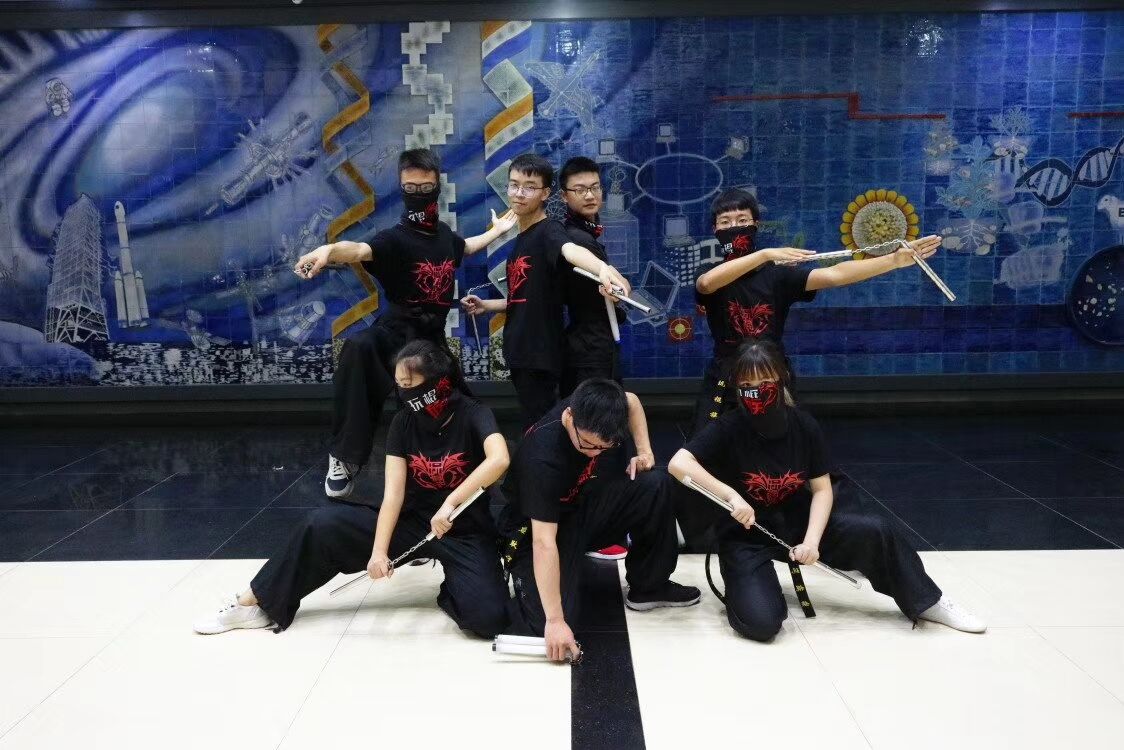 Nunchuk Warrior(玩棍族)
We go to fight through the pain, to get to the top.We go to push through it all, as it's what we want.We are warriors who fight with ourselves.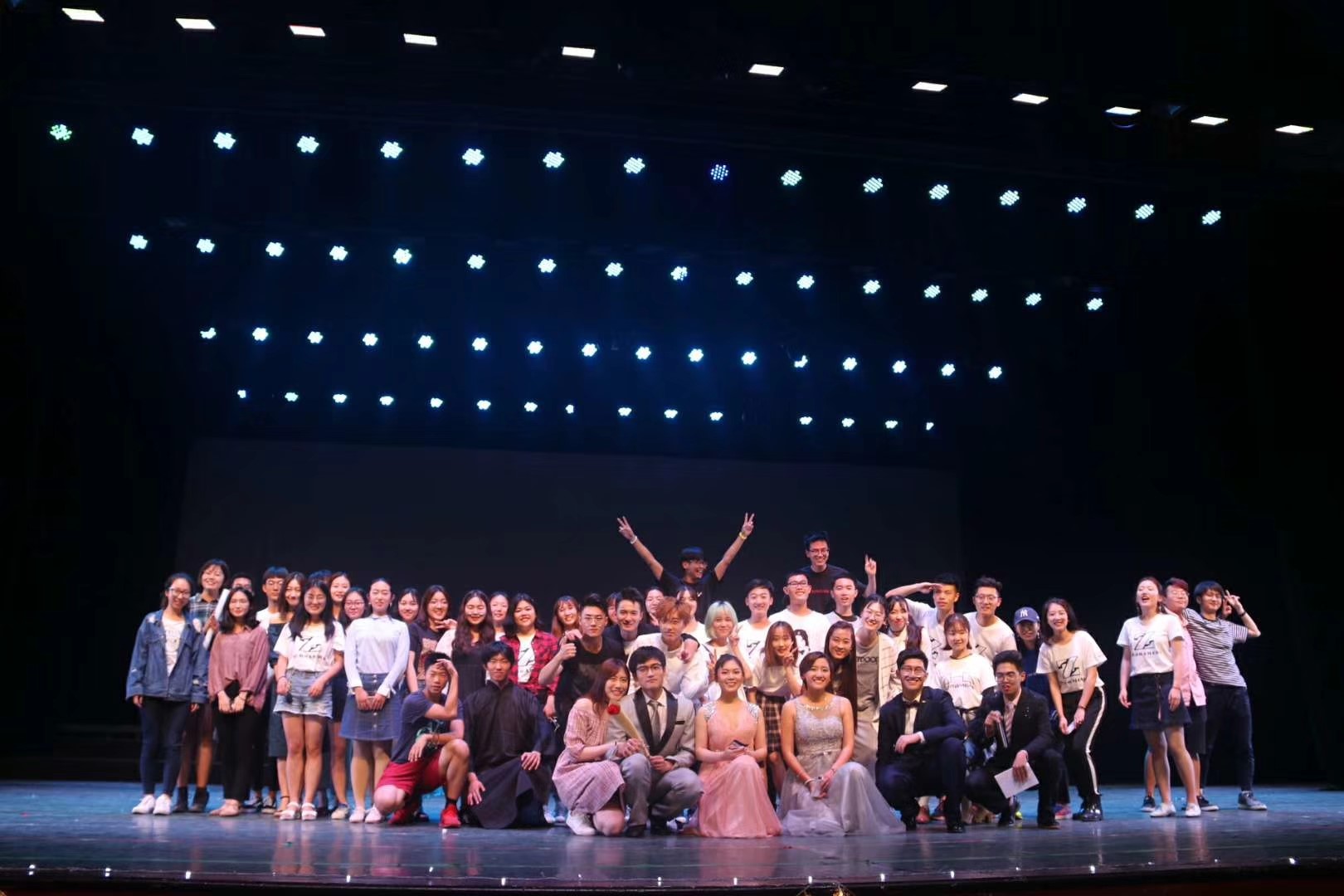 Sedramers(种子话剧团)
Founded in 1997,Sedramers is one of the most representative societies of Jiangnan University that focuses on drama performance. Since it was founded,Sedramers group on carrying forward the culture of modern drama as own duty,and devoted to continuously explore campus drama route. We're insisting on "ten years" faith to build a brand of Jiangnan University drama society.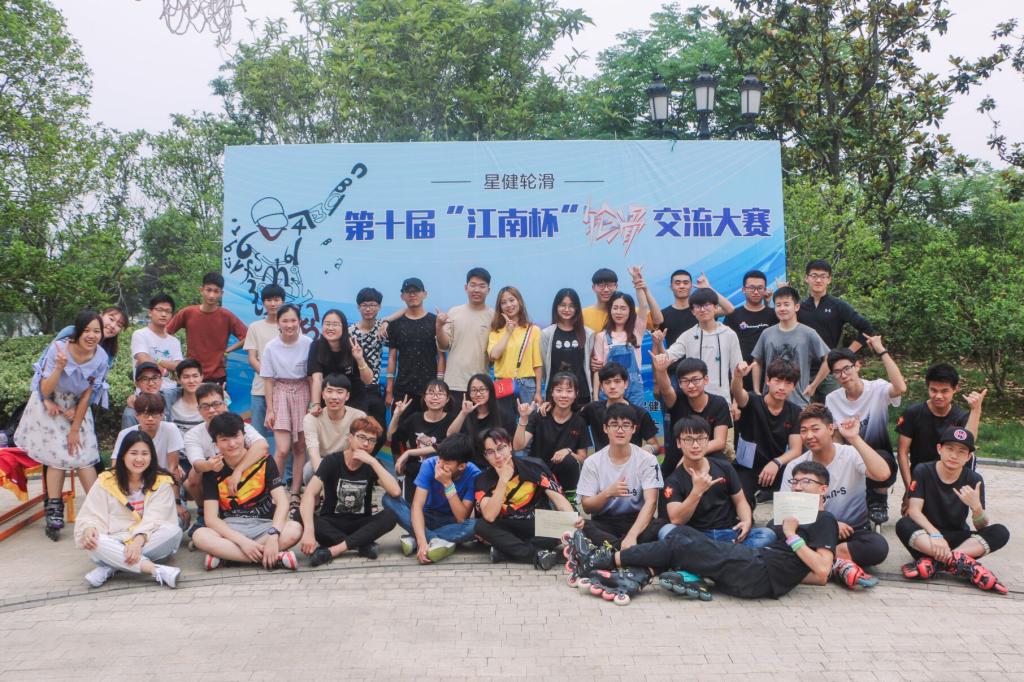 Skating Club (轮滑协会)
We kiss the sky without wings, because we have our roller skates.
We touch a bigger and more amazing world with our friends, our skating club.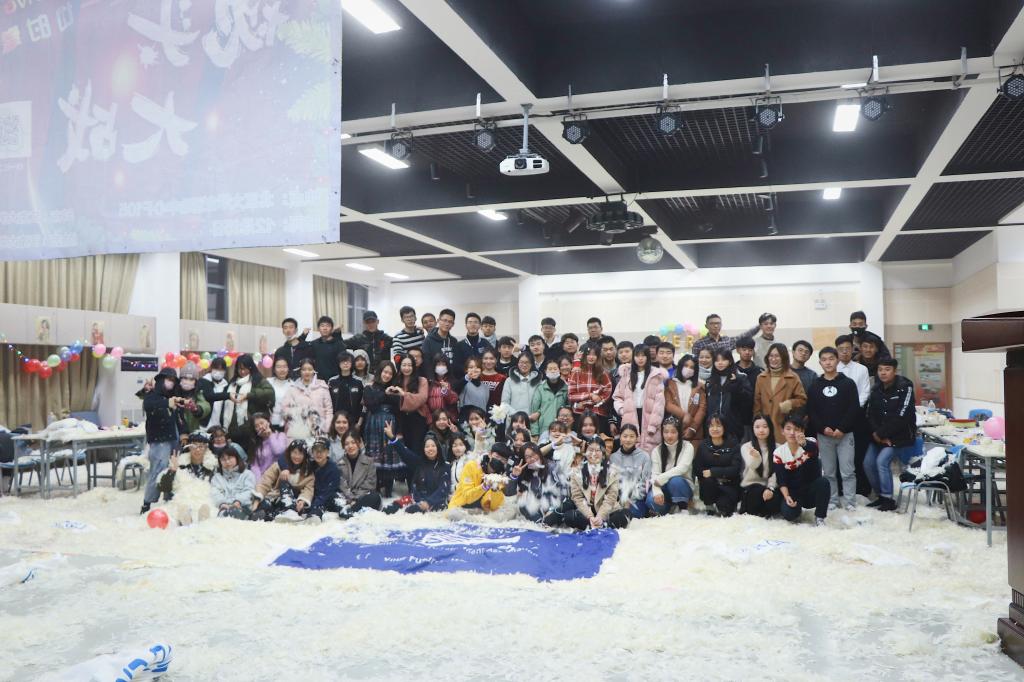 Student Career Development Association(学生职业发展协会)
Your future, we care!
Youth Health Lecturer Association(青春健康讲师协会)
We focus on the youth,health and sex education of college students. We usually carry out specific activities to achieve the original intention of our association and share the scientific knowledge of sex through the new media platform.
Wine Cultural Association(酒文化协会)
We have wine and stories, hoping for discovery of your own.