Housing
For foreign teachers
You may choose to live on campus which is highly recommended. In the well-found and furnished Foreign Teachers' Apartments, you will feel very at home. Classrooms, library, restaurants, canteens and other facilities are only a few minutes' walk from each apartment building. Moreover, sound living conditions in this apartment make our international teachers' apartment the first option for almost all international teachers at JU. For your nice stay and convenience, we provide international teachers the facilities: Closet, Shower, Internet Access, Telephone, Electric water heater, air-conditioner, television, washing machine, etc.
P.S.: Service Station at each apartment building is responsible for the security and maintenance.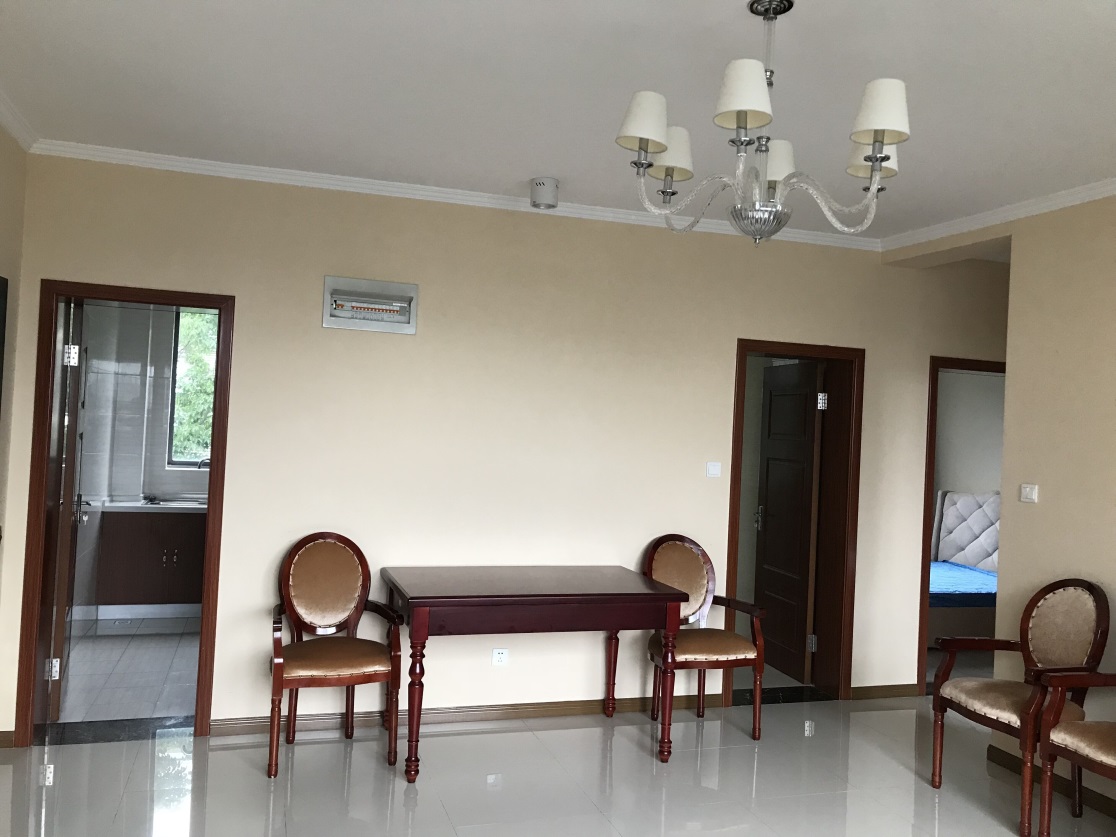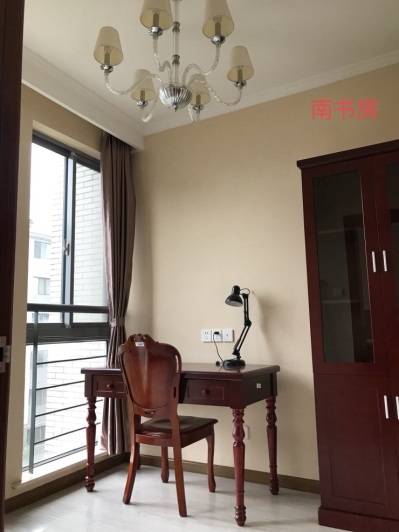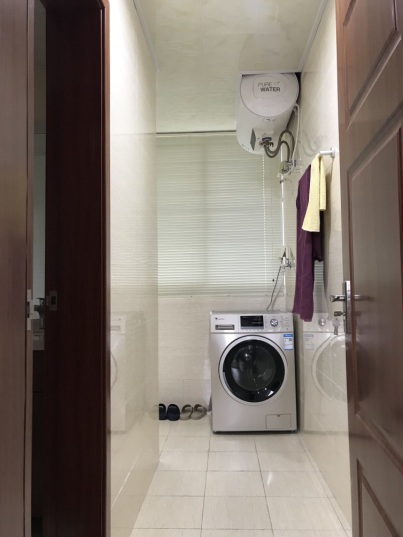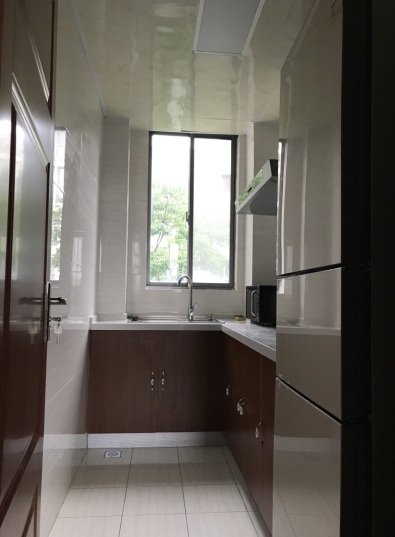 For foreign students
The university currently has three international students' buildings, with various room types, including single rooms, double rooms and triple rooms. The apartment is fully equipped with air conditioning, beds, desks, bookcases, wardrobes, independent bathrooms and other living facilities. Public kitchens and launderettes are set on each floor. In the building, there also are mini gym, study room, leisure bar, reading room and multi-function room, equipped with table tennis table, billiard table and so forth.